OUR RECOMMENDED CooperVision PRODUCTS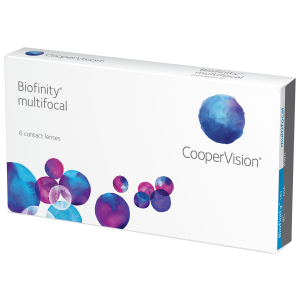 Biofinity® Multifocal
Over 40? Meet your premium multifocal contact lenses. AT A GLANCE Monthly replacement Focus close up, far away and in-between Lenses stay moist and comfortable Naturally wettable so you're less likely to need additional wetting drops Focus Up Close, Far Away and In-Between Once we reach age 40 to 45, our eyes lose the ability to focus on objects that are up close—especially in low-light si ...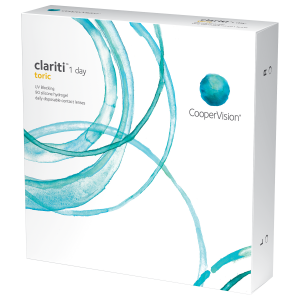 Clariti™ 1-day Toric
Correct your astigmatism the healthier way with silicone hydrogel, daily disposable lenses. AT A GLANCE Ease and convenience Whiter, brighter eyes Vision correction for astigmatism Amazing affordability Moisture means comfort UV protection** Oh, happy day. Winner of the Contact Lens Product of the Year at the 2012 Optician Awards, clariti® 1 day toric contact lenses let you enjoy all the con ...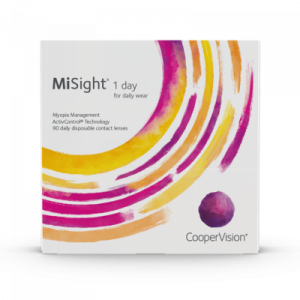 MiSight® 1 day
The cornerstone of a comprehensive myopia management approach, MiSight® 1 day is a daily wear, single use contact lens that has been clinically proven and FDA-approved to slow the progression of myopia (nearsightedness) when initially prescribed for children 8-12 years old. AT A GLANCE Suitable for children as young as 8** Easy for children to wear and handle Corrects your child's dista ...
OUR

CooperVision PRODUCTS